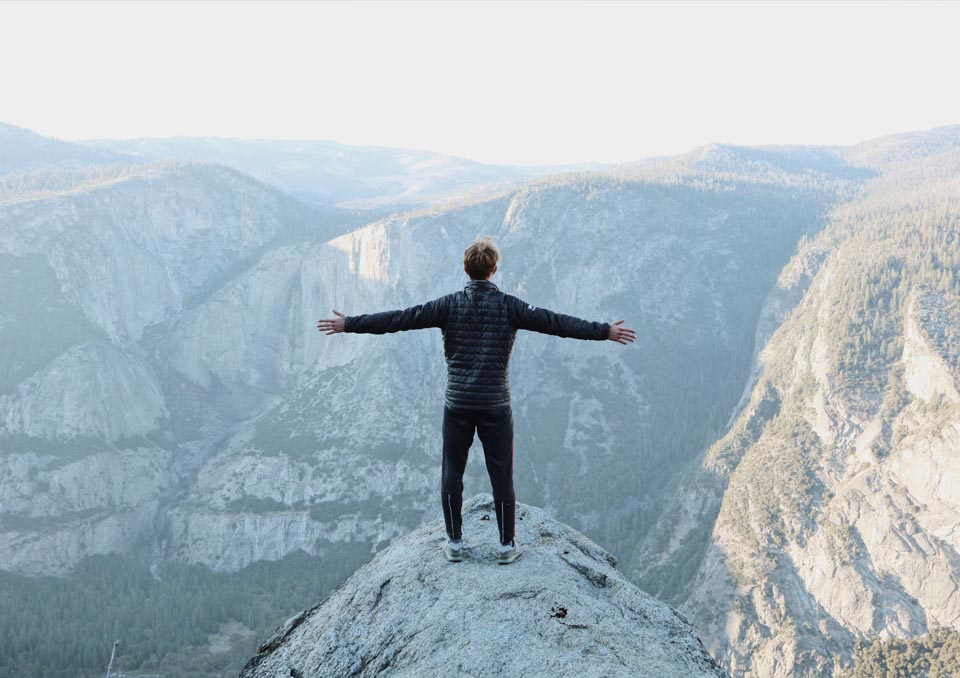 We've turned the page on a very tough year. 2020 wasn't kind in many ways to the world or our country. The coronavirus pandemic took its toll on graphite manufacturing as well. Graphite shops like ours made many hard adjustments to ensure we could keep up with our customers' orders for carbon graphite components. Looking back on 2020, there is actually a lot to be proud of at Semco. We want to use this blog to review the year and the many accomplishments of our company and its employees. Most of all, we want to celebrate the ingenuity, dedication, and creativity it has taken to keep our essential business strong in this year of the pandemic.
Our first challenge once March brought the coronavirus to Ohio was simply to figure out how to stay open and keep our employees safe. Once we were declared an essential business, crew safety was priority number 1. On our shop floor, we quickly put in safety protocols to keep our employees safely distanced while working and to keep our facility clean. We also installed new filters to ensure good air quality. After implementing these safety measures, we were able to operate continuously through the crisis.
While it was not designed with COVID in mind, our newly implemented safety committee played an invaluable role in keeping our employees safe and healthy this year. The committee, made of team members from various departments, does safety inspections, discusses possible problem areas, and makes recommendations to management about how to address potential problems. The committee was able to help the company address employee concerns about safety from the virus. Committee members helped keep our graphite manufacturing facility a place employees felt comfortable working in day in and day out.
One thing we're most proud of in 2020 was that we didn't let the pitfalls of the year slow us down as a business. In fact, we implemented ambitious programs to improve efficiency and performance. The biggest success in this vein was our Overall Labor Effectiveness (OLE) program. It's a complex dance of materials and labor that turns graphite blocks into precision custom graphite components for our customers. We rededicated ourselves this year to tracking every part of our intricate manufacturing process and finding where we could make improvements. The OLE programs has led to real victories at Semco: on- time delivery for the year averaged 98.5% and scrap rates were under 2%--in the past quarter, scrap rates fell to under 1%!
Another initiative we feel like celebrating at the end of this tough year is our acquisition of the Romer Arm, a special piece of equipment used to inspect first articles in some of our large CNC machines. Applying for and receiving a safety grant from the state of Ohio to purchase this state-of-the-art piece of equipment was an accomplishment. Now, at the end of the year, we are happy to report that we have trained employees on the Romer Arm's use, and it is slowly coming into daily use on the shop floor. Our inspectors are relieved to not have to crawl inside of the CNC machines to perform many inspections and are impressed by the precision of the Romer Arm's measurements. In another month or two, we probably won't know how we made it on the shop floor without this machine.
We also found time to celebrate individual employees at the company this year and give people the chance to advance and express their full talents. Dave Myers, our Shipping Receiving Manager, had his 10 year anniversary with Semco this year. And Filip Cujba, after a 5-year stint as a Key Account Manager in the Sales department, returned to the Quality Department as a Quality Manager. Both employees represent how, at Semco, we invest in our employees and cultivate their talents so that they can flourish. We are immensely proud of Dan, Filip, and all of our employees who made 2020 a huge success at Semco despite the difficult circumstances.