Carbon and Graphite Material Recycling - Carbon / Graphite Materials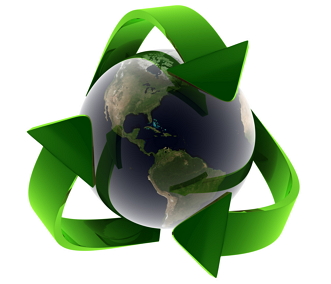 We will purchase your obsolete graphite inventory.
We will reclaim or appropriately dispose of your used carbon and graphite materials.
No one wants to send their old materials to the landfill. As a service to our customers and the environment, we accept used or obsolete graphite materials for reclamation.
---
Help us Recycle!
Please fill out the form below and we will contact you as soon as possible: