Metal Casting - Carbon and Graphite Foundry Products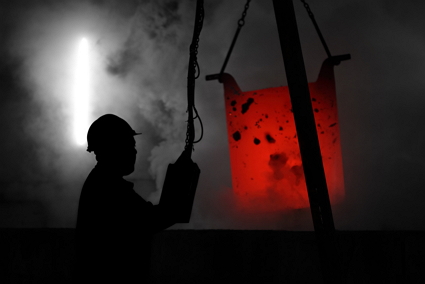 Semco Carbon offers a comprehensive product line of graphite and carbon foundry products.
We serve customers from smaller custom melt shops to large commodity casters.
Semco Carbon produces machined graphite components including crucibles, pouring troughs, and static, ingot, and centrifugal molds. We also produce premium foundry materials such as hot topping carbon riser additives to serve the ferrous and non-ferrous molten metals industries.