Drafting and Design Services - Graphite Applications and Products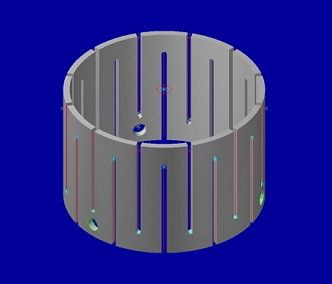 Semco Carbon utilizes the latest CAD software and CNC machining technology to develop, draft, design, and produce custom component solutions for our clients.
Need help designing a graphite or carbon component in preparation to have it manufactured? Let us know and we will be pleased to help. We assist our clients every day in the design of their graphite parts. Our experience with advanced materials, machining processes, and conceptual design allows us to make recommendations that will reduce manufacturing costs.