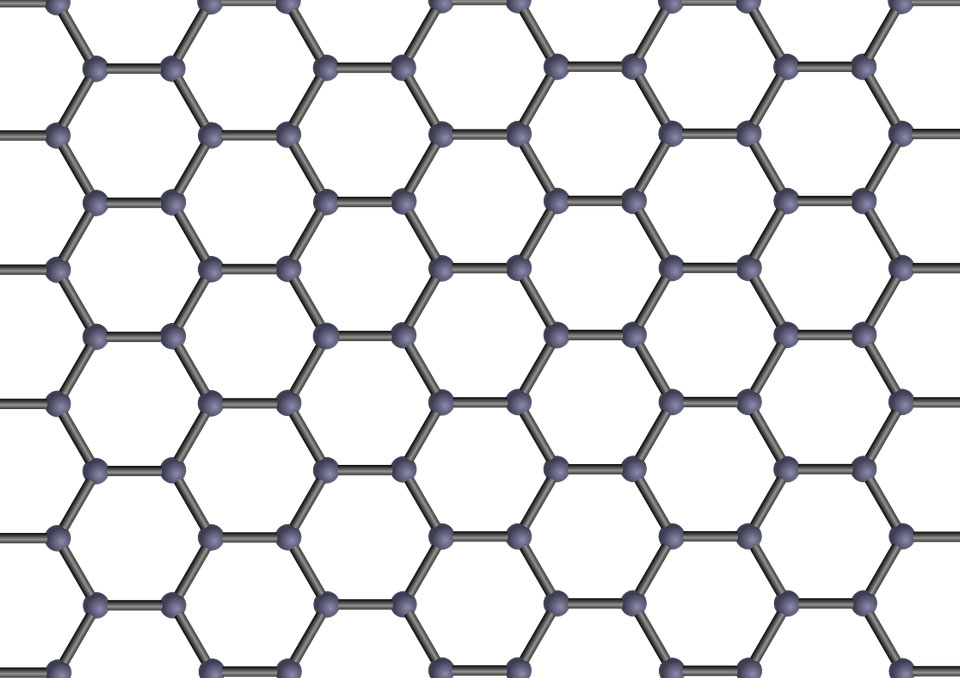 Here's a quiz for you: which element occurs in the human body the most, next to oxygen, and is present in all known life forms? If you remember much about high school biology, you probably guessed carbon. And you're right. Here's another quiz: what industrial material conducts electricity well, tolerates temperatures up to 2800℃, and is shaped into thousands of useful tools and components on a shop floor in Lorain, Ohio? If you guessed carbon again, you're close. Carbon and this material are sometimes referred to interchangeably. Try again.
That's right, graphite.
But are graphite and carbon the same thing? That's a complicated question. Sure, all graphite grades and graphite materials are composed mainly of carbon. In fact, pure graphite, if you can excuse a bit of scientific terminology, is what's known as an allotrope of carbon. An allotrope is simply one of two or multiple physical forms an element can exist in. You've probably heard that diamonds, like graphite (and charcoal), are made of carbon. With allotropes, it's all in how the atoms align. In diamonds, the atoms are arranged in such a way as to give the material its famous hardness; in graphite, the atoms create an incredibly soft material, one where layers are easily separated from one another, hence graphite's use in pencils.
To complicate things further (keep track, there might be one more quiz), for our purposes of discussing Semco's business, when we talk about graphite materials, we are talking about synthetic graphite. This includes the many graphite grades we have in stock and which are appropriate for different applications. Some carbon allotropes and naturally occuring graphite have properties that do not make them conducive to industrial processes: for instance, what we'll call carbon has very limited machinability, can only withstand temperatures 1000℃ less than can synthetic graphite, has very low electrical conductivity, is extremely hard and brittle, and has very high friction when rubbed up against another material. Graphite, on the other hand, is used as a dry lubricant in many industrial processes because it generates little friction.
Graphite that we use at Semco is a highly engineered synthetic material. Most importantly, it is extremely machinable. We can turn it into whatever component our customers need. And customers come to us with vastly different needs for their graphite materials. One important distinguishing characteristic of different graphite grades is particle size. Particle size varies with particular grades, from up to 15 microns all the way down to less than 1 micron. Semco keeps many graphite grades available to meet specific customer needs for their graphite applications.
In addition to the various graphite grades, graphite can also be "impregnated" with other substances to achieve material qualities that meet very specific specs for custom jobs. Graphite impregnations can, for instance, reduce the porosity of graphite so that it does not absorb liquids.
So here's the final question: which graphite machining company can you trust with your graphite manufacturing needs, from engineering to precision machining, and from material selection to fast delivery? We are thankful that so many companies near and far answer that question with "Semco."