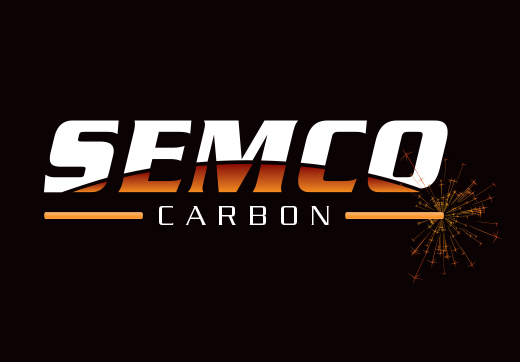 Many of our customers call searching for technical information or products described as carbon graphite. While this is an available material, more often than not our customers are actually in need of either carbon or graphite.
What is Carbon Graphite?
The carbon graphite materials are a blend of synthetic graphite and carbon. This material is processed in a manner to offer a hybridization or composite material that can offer some of the benefits of graphite and carbon, with the associated limitations both materials.
The carbon graphite composite materials perform well under low operating temperatures and heavy loads. They do not perform well in a high temperature applications or where a high purity material is required, and generally are not used in a process that is susceptible to contamination.
Carbon material have the benefits of high wear resistance and high strength, with limited machinability and are often brittle. This material is normally used in components with simple geometries.
Graphite materials have the benefits of high machinability which allows extremely complex components to be manufactured at a reasonable cost. Graphite also has a much higher maximum operating temperature and is suitable for furnace hot zones and high temperature applications.
Here is a link to an informative video describing the chemical composition of various forms of carbon and graphite materials.