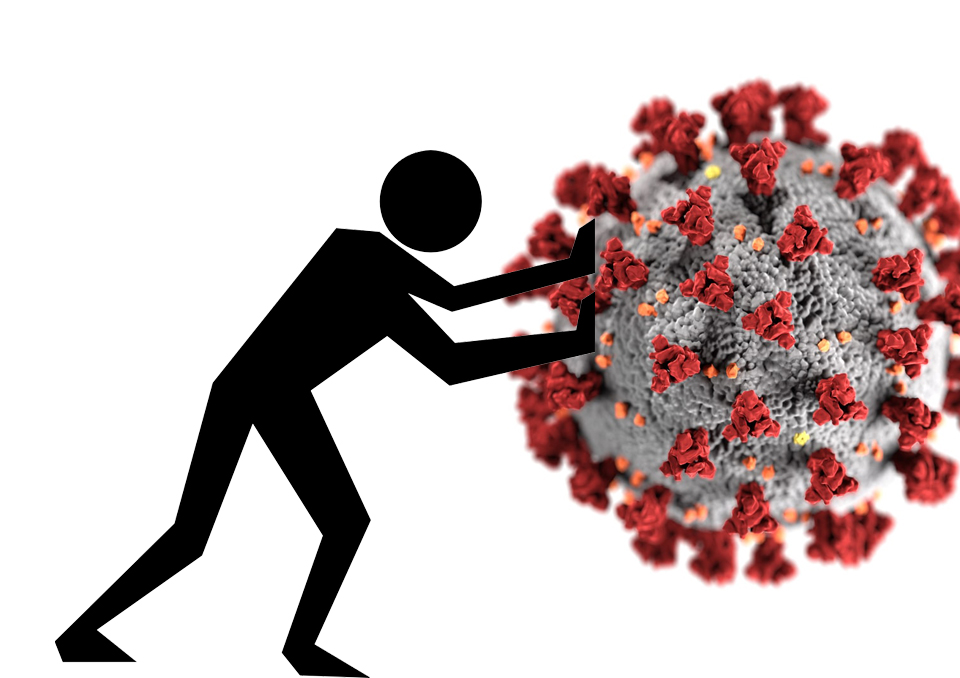 The news is not a place to look for good news, at least not over the last month. Under the nightmarish headlines about what the virus is doing to people and communities are other frightening headlines about what it's doing to the economy. In the current environment, with businesses idled and unemployment on a steep trajectory, it is hard to imagine growth in industrial output in anyone's economic outlook for the short to mid-term. We at Semco, like all other businesses small and large, have watched with concern as events have unfolded. Would this downturn affect the market for graphite components? And would the availability of and demand for synthetic graphite be reduced? It is heartening, then, to read recent analysis predicting that, though we will see cooling in industrial output in the short term (3-9 months), once we navigate the coronavirus slowdown, industrial activity will rebound and re-establish a growth trend. That growth, according to economists, is expected to be over 6% from 2021 through 2026. People like us watching the market for synthetic graphite, in particular, have reason to be optimistic for reasons we will discuss here.
The synthetic graphite market is segmented into several industries: electronics, nuclear industry, chemical industry, mechanical engineering, metallurgy, and energy storage and transmission. Out of all these, the energy storage and transmission sector is expected to lead the global synthetic graphite market. This fact reflects trends in the energy market overall, such as innovation in battery performance and energy storage needed to make alternative forms of energy, such as wind and solar, more reliable and commercially viable. In addition, electric vehicles are gaining in popularity. These vehicles need lithium ion batteries for smooth functioning. The rising demand for lithium batteries that contain graphite is expected to aid the growth of the global synthetic graphite market in the next few years as the world continues its necessary shift away from fossil fuel energy.
Growth in the consumer electronics sector, specifically in the demand for smartphones and tablets, will also drive demand for synthetic graphite. Lithium ion batteries are now seen as essential in the making of smartphones. The battery manufacturing companies prefer to use synthetic graphite in their batteries due to its more reliable supply, lack of contamination, durability, and consistency of the product.
Additionally, the metallurgy industry is expected to provide other growth opportunities to the global synthetic graphite market. The growth will be primarily due to usage of synthetic graphite in smelting of iron in electric furnaces, manufacturing of chemicals, and processing of ceramic. The rising production of iron and steel that will likely occur over the next several years will act as a catalyst in the expansion of the global synthetic graphite market.
Throughout this turbulent time, it is expected that strong growth in the market for synthetic graphite and graphite components is indeed something that we can look forward to. That is reassuring. And while there is no doubt that the extraordinary circumstances created by the global COVID-19 pandemic will dampen growth, and perhaps even bring some contraction this year, the growth should be strong in the synthetic graphite market in the next few years.