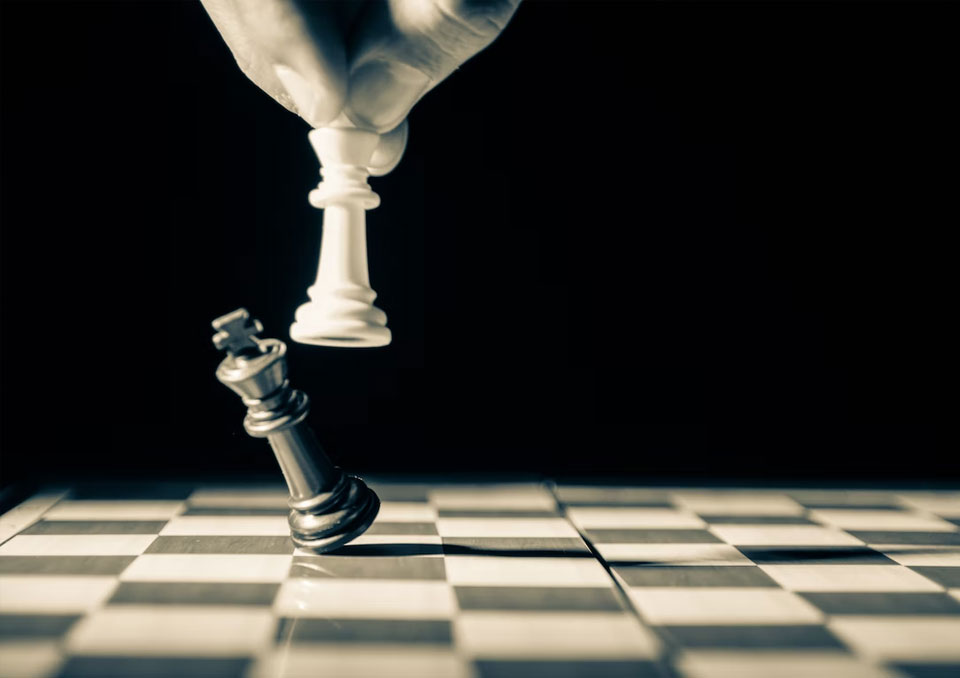 Graphite materials have particular characteristics that make machining them into graphite parts a challenge. At Semco, we have decades of experience working with graphite materials, so we know these characteristics well. Our shop is designed with this unique material in mind, and our machines are perfectly calibrated to machining graphite without harming the material or the machines.
What makes graphite difficult to machine? For starters, graphite is strong, but also soft and brittle. It is prone to chipping. Graphite is abrasive, potentially causing high tool wear. Graphite is typically machined without coolant and at high speeds. Our work centers are set up with high spindle speeds, which produce a lot of dust. Add to all these challenges that most graphite applications require a good surface finish.
Specific Challenges and How We Address Them
Tool Wear When Machining Graphite
Because graphite materials are extremely abrasive, the tools we use for machining graphite parts can wear out quickly. With the right tools, though, the need for machine maintenance can be kept to a minimum. For the best results machining graphite with the least wear to our machines, we use carbide or diamond coated tooling. This coating prolongs tool life and performs well when machining graphite parts. When tool longevity and wear are critical when machining graphite, a CVD diamond coating is recommended to improve tool life and performance. This coating is grown directly onto carbide tools, increasing their hardness and creating a coating layer that is five times thicker than a PVD diamond coating. Even if these tools don't offer the sharpest edge, the CVD diamond coating offers much longer tool life than other diamond coatings because of the thicker diamond layer.
Dust from Graphite Machining
Dry machining, or machining without coolant and at high speeds, creates a lot of dust. Compressed air can be used to lessen tool wear and help prevent premature tool failure. We have installed at our facility a strong vacuum system connected to each machine in order to remove the dust from the work envelope. A robust dust collection system is critical to our needs to both keep our workers safe and also to lower scrap rates and reduce waste.
Complex Geometries of Graphite Parts
Workpiece geometries can range from simple to extremely complex. While we machine simple geometries, more often than not we machine complicated parts with elements that are not easily created with customary tools and regular milling machines. Because we specialize in graphite materials, we use the proper cutting tools, running at the correct cutting data with specialized geometry and coatings, to tackle the challenge of machining complicated graphite parts.
Work Holding of Graphite Materials
One of the most important aspects of graphite machining is proper work holding. With machines running at such high speeds and applying extreme force, having strong clamping or vacuum holding is critical. Proper and well-functioning holdings not only contribute to machined surface finish quality, but they also minimize vibration, making complex and precise cuts possible.
The moral here is, if you want graphite materials machined into high quality graphite parts, be sure to ask graphite experts like Semco to do your graphite machining.