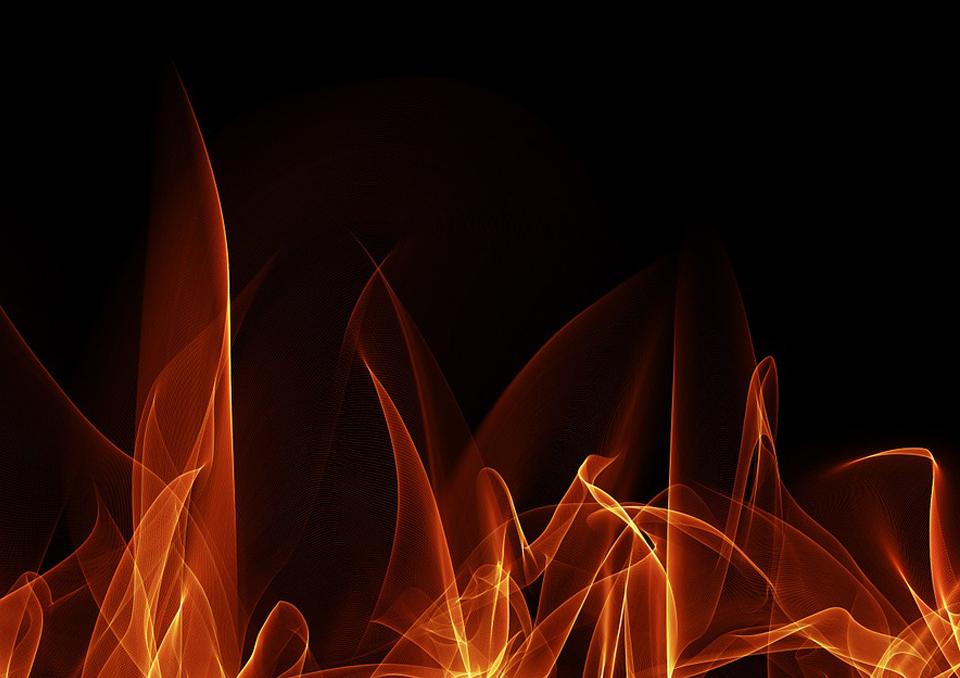 Perhaps we're a little biased towards graphite here at Semco. We recommend this wonder material for many applications (many of us even prefer to write with pencils). One field where we especially encourage our customers to use graphite is in their vacuum furnaces, induction furnaces, and other heat treat applications.
There are multiple benefits to using graphite in vacuum furnaces and induction furnaces. Where should we even start? There's the increased furnace capacity when graphite is used, there's the quicker turnaround times for heat-treating processes. You know what, we should make a list.
Benefits of using graphite in your vacuum furnaces and induction furnaces:
1. Graphite Materials provide High Compressive Strength
Compressive Strength is the capacity of a material to withstand loads tending to reduce its size. Graphite has high compressive strength. Workpieces made of graphite, therefore, are generally lighter than steel racks. Consequently, they facilitate processes and working cycles and even contribute to the prevention of accidents.
2. Graphite Increases Furnace Productivity
Graphite is suitable for use in most vacuum furnaces. With the extremely high temperatures in vacuum furnaces, a material that does not react with process gasses such as nitrogen and argon is useful. Graphite does not react with nitrogen or argon and is thus an ideal material for use in these vacuum furnaces.
3. Graphite Lengthens Service Life
Graphite provides advantages by enabling shorter cycle times in induction furnaces and vacuum furnaces. Graphite is also lighter than steel and does not distort, even in extreme heat conditions.
4. Graphite is Energy Efficient
Although graphite has higher heat absorbing capacity than metal, it provides better energy balance than all comparable materials. For high-temperature applications, this means reduced heating and cooling times as well as less energy demand. Induction furnaces, which due to other qualities are already more energy efficient than blast furnaces, are even more efficient when graphite is used in their construction.
If your business uses heat treat applications, get in touch with Semco about how graphite components can help improve the efficiency and safety of your processes and even extend the life of your furnaces.