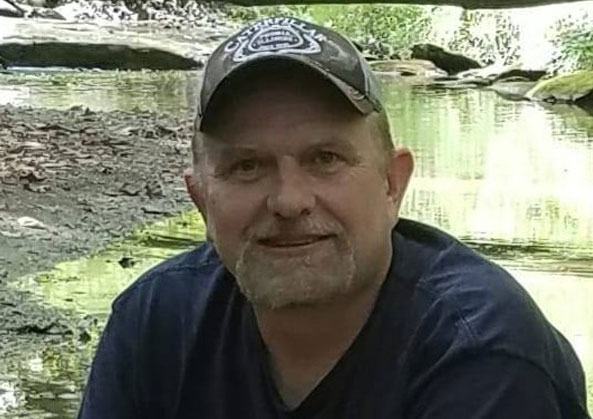 Semco is always delighted to welcome new members to our graphite machining team. It is a special pleasure to introduce Alan Smith, our new process engineer with years of experience in computer-aided machining and mechanical design engineering. Alan comes to us with extensive CAD/CAM experience and training.
Alan Smith and Family
Alan is a family man with many interests. Before we get to the family side of Alan's life (a big side), let's discuss what Alan does in his free time. He enjoys a variety of outdoor activities such as riding ATV's, kayaking, bicycling, hiking, fishing, and boating. In addition to being active outdoors, Alan also has a passion for woodworking and attending church. Alan has been married to his wife, Susanne, since 2007. Family is important to him, and he has raised five children who have gone on to achieve great things in their respective careers. Ashley is a firefighter and a pro bodybuilder, Cory is an Army Combat Engineer & SAPPER, Cameron has a Ph.D. in Civil Engineering, Rachel is in the field of Graphic Design, and Connor is attending the University of Cincinnati for Industrial Design. If Alan is half as successful at mechanical design engineering and computer-aided machining as he is at raising children, Semco will be very lucky.
Alan's Experience with CAD/CAM
Alan attended Firelands High School in Oberlin, Ohio and has been living here in Lorain since 2009. Alan holds degrees from Lorain County Community College (LCCC) in both Mechanical Design Engineering and Computer-Aided Machining/Manufacturing Process. Alan has many years of experience with CAD/CAM & CNC machining. With his training and work experience in computer-aided machining, Alan is a natural fit for Semco. We are lucky to have him on the team.
Alan's Role at Semco
At Semco, Alan will mentor and supervise our young and talented CAD/CAM additions. He will put his training and experience in mechanical design engineering to work reviewing and streamlining some of our manufacturing processes, especially for new projects. In addition, Alan will study and design machining fixtures and tooling for all our new projects. We're not short on work for Alan to do, and luckily he is not short on experience, training, or enthusiasm for his new role at Semco. Welcome, Alan! We are glad to have you.