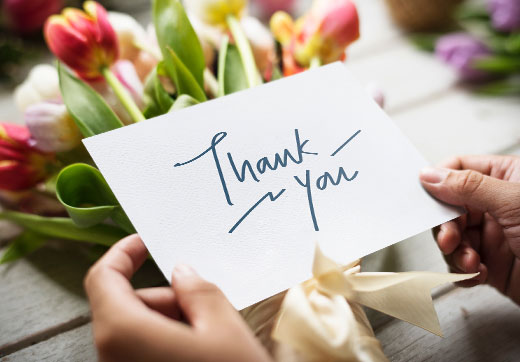 Semco would like to take this opportunity to thank one of our best and longest-serving employees, Bob (Robert) Wood. After more than 14 years working at Semco, Bob is retiring to sunnier climes in the Southwest where he plans to spend time outside by his swimming pool and take a well-deserved break from graphite machining.
Graphite Manufacturing
Since coming to Semco in 2005, Bob has had an effect on the success of our company that cannot be overestimated. The lead employee in the Grind department, Bob oversaw and directed employees on the shop floor. On his last day at Semco, Bob was still writing work instructions for the team members taking over his daily duties, a testament to his commitment for the success of the company. Many of Bob's strengths were easy to overlook -- for instance, he was always on time. After a decade and a half, though, that kind of dedication to a job pays huge dividends.
Graphite Machining
Bob built up the Grind department with steadfast dedication, and is leaving it in even better shape than he found it, a true testament to his professionalism and skill. While Semco is sorry to lose Bob to retirement, we hope he now has more time to indulge his passions for auto racing and for restoring his 1980s Corvette. Our graphite manufacturing business is a success because of employees like Bob, and we wish him all the best. Thanks for everything, Bob.