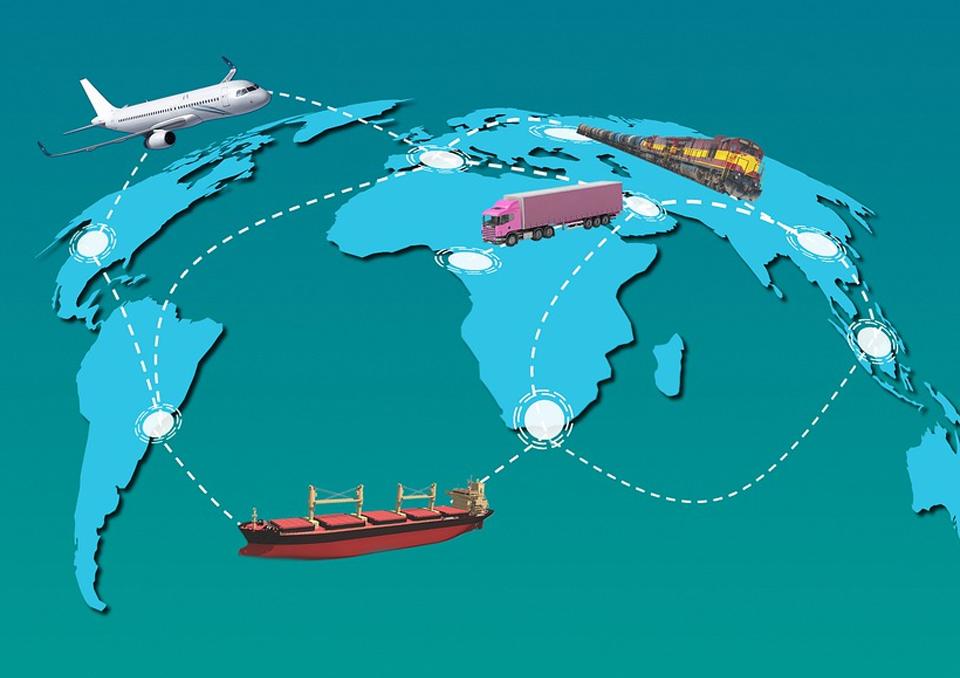 Synthetic Graphite Supply Chain
Since early 2020, Semco has been detailing in these blogs how pandemic-related supply chain issues have affected the synthetic graphite industry. Now that many of the supply chain issues we heard about so much in 2020 and 2021 have subsided, we wanted to check in on how this issue is affecting the availability of, and demand for, synthetic graphite.
Lithium-ion Battery Anodes and Graphite Electrode Machining
Apart from lithium, there is one material that is currently a fundamental part of all lithium-ion batteries, regardless of cathode chemistry: graphite. Graphite is a strangely unnoticed piece of the lithium-ion battery; after all, it is the weightiest constituent of most installations. Graphite is highly conductive, and its layered chemical structure gives it inordinate lithium-ion storage potential — there are few materials that can substitute for it in a lithium-ion battery anode today.
Beyond batteries, the main application for graphite is in electrodes used in steel production. Graphite electrode machining is very big business. The steel industry is actually expected to remain the largest consumer of synthetic graphite. The demand from the battery sector, though, is the driver of growth for this industry. Demand from synthetic graphite is expected to grow from 165,000 tonnes in 2018 to almost 1 million tonnes by 2030.
Natural Vs. Synthetic Graphite
Graphite comes in two forms: natural graphite, which is mined, and synthetic graphite, which is produced from petroleum coke or coal tar.
Graphite is only produced in one of two ways, as a mined product that is crushed and then roasted, or as a byproduct of coal mining or oil refining. These two types of graphite — natural and synthetic, respectively — compete in the battery anode materials market. Synthetic graphite is the higher-cost option for anode material, but its higher purity makes it preferable for use in premium batteries. Most battery anode producers use a blend of synthetic graphite and natural graphite, balancing costs and performance. Ultimately, the growing preference of battery manufacturers is for synthetic graphite.
The expectation is that by 2030, 70 percent of battery demand will be for synthetic graphite.
Synthetic Graphite and Future Supply Chains
The U.S. is currently the largest producing country of synthetic graphite feedstocks (all oil-based), followed by Japan, which produces from both coal- and oil-based products. With big demand growth projected, the source of synthetic graphite is becoming increasingly interesting for producers in many fields right now, including those specializing in graphite electrode machining and, of course, lithium-ion batteries.
Currently, our main focus is still on consolidating local supply chains and strengthening relationships with U.S. producers of synthetic graphite. The last couple years have been very problematic from a logistics standpoint on anything produced and delivered from China. Shipping costs, especially, have gone through the roof, making the whole process of purchasing product from China very difficult and not economically feasible. While the graphite supply chain from China has improved somewhat over a year or 18 months ago, Semco had a pandemic insight: with an eye to the future, our focus is now on consolidating our partnerships with U.S. graphite producers.