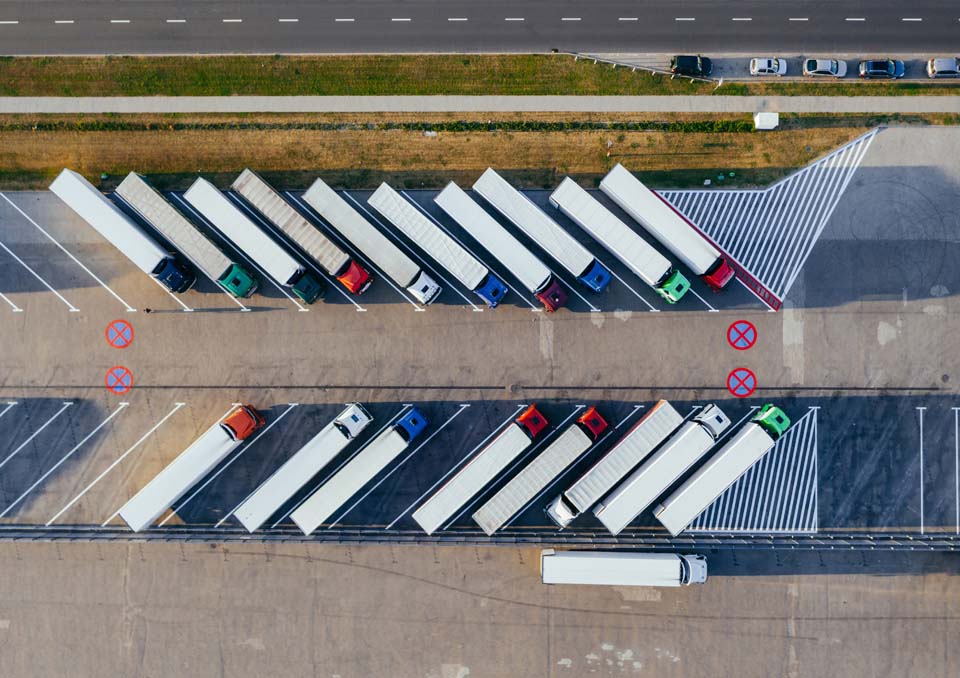 Semco's bread and butter is manufacturing carbon products. We purchase and store raw material (graphite), then we machine it into components that our clients need to run their machines and their businesses. But we don't just make things--we also ship them. And when it comes to precision graphite components, or any item we've manufactured, we take the shipping of the components just as seriously as we take the making of them. After all, what good is a precision graphite part that we machined to exacting specifications if it gets damaged due to poor packaging on the way to a client's manufacturing center? Not only are we careful about getting the component to our clients in perfect condition, but also getting it there when the client needs it. These twin focuses -- secure packaging and precision tracking of components en route -- are the core of our shipping strategy and another reason businesses all over the midwest and beyond look to Semco for graphite solutions. Here are some of our standard procedures put in place to ensure that product arrives at the customer's facility in the same condition it left Semco.
First of all, we photograph packages throughout the packing phase. We provide this photo evidence to our interested customers so they can be assured about how their product was packed and that it was handled with utmost care. For some of our shipments, a standard cardboard box, like those used by UPS, is just fine as a packaging material. However, that is not always the case. For those precision graphite parts that require greater stability or protection, Semco has increased our use of custom built boxes that provide extra protection in transit. For some orders, such as those going out of the country, we use special heat treated crating material for an even greater level of protection. Our clients love knowing that when they get a package from us, it's going to contain a part in perfect working order.
Another way we assure our clients of the safety of their carbon products during shipping is our introduction of shock indicators on 100% of our shipments. We are producing shock-sensitive parts all the time, and these parts need to be shipped in optimal conditions. By using shock tags and "tip and tell" tags, it is clearly indicated if any products were handled roughly or turned in a way that was unauthorized. This quality control measure has helped us optimize our shipping practices while providing an added layer of security for our customers' orders.
Of course, these innovations wouldn't be as welcome by our customers if we didn't also work hard to keep shipping costs down. To do this, our shipping clerk is constantly comparing prices among different freight companies so that we know we're getting the best deal. In addition, our engineers designed special crates capable of fitting multiple pieces of various sizes so that orders can be more efficiently grouped. This all saves packaging and freight costs for our customers.
These are just a few more reasons to trust Semco to manufacture and safely ship the carbon products that your business depends on.