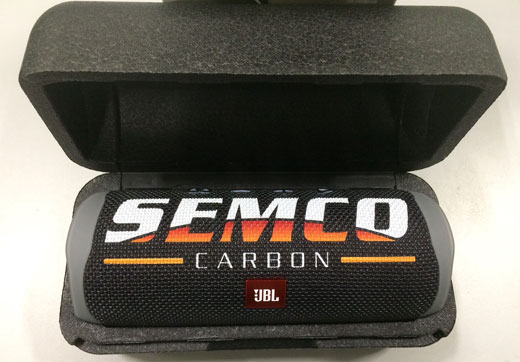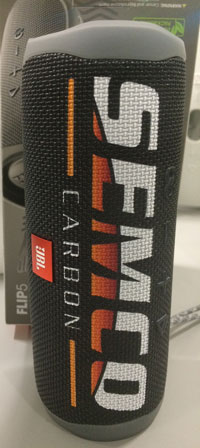 Semco Carbon is proud to celebrate 50 years in the carbon graphite business. That's 50 continuous years of providing expert graphite fabrication and making sure to deliver to our clients the highest quality graphite components. This milestone (50 years! We keep saying it but we can't believe it!) is a testament to our commitment to machining quality graphite components and to our dedication to keeping our customers happy. More than anything, it is a testament to our employees and their hard and consistent work.
In light of this 50-year milestone, our annual company picnic took on a bigger significance this year. To celebrate our achievement as a company, of course we had plenty of food and drinks and good times talking about anything other than carbon graphite (well, we can't promise that there was absolutely no shop talk, some of which is inevitable when you get a bunch of graphite fabrication nerds together).
In addition to the food and drinks, this year the company celebrated a couple of our more senior company employees (10 years with the company), as well as two employees with 5 years experience at Semco. A secret to excellent graphite fabrication is employee longevity. The vast knowledge about carbon graphite that a machinist builds up by running thousands of graphite component jobs is one of a company's great assets, and we make sure we take care of our employees and make them feel appreciated. To that end, we presented awards to these employees celebrating a significant anniversary at Semco. All in all, we had a great time, a lively celebration, and a bit of respite from a very busy 2021.
And as a special gift commemorating the company's 50th anniversary, all team members received a cool custom JBL wireless speaker with the Semco Carbon logo printed on it. Here's to a rockin' rest of the year!