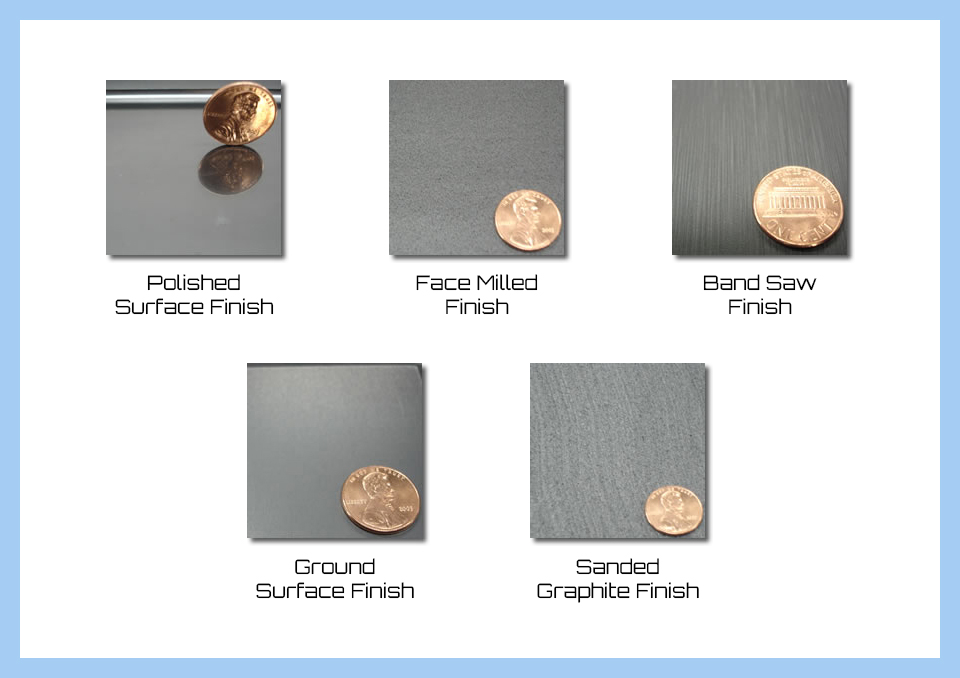 In this blog, we like to detail specifics about our work at Semco, sometimes describing complex jobs and explaining how we overcome problems that arise when working with graphite. We also elaborate on aspects of our operation, from shop floor initiatives to recycling programs, that make Semco one of the top graphite manufacturing companies in the midwest, and an authority on graphite industries worldwide. Occasionally, we like to remind people about the basics of what we do at Semco and what our core capabilities are. In this entry, we will review some of our core graphite machining services and go a bit more in depth with a service we haven't discussed in this blog: graphite surface finishing.
At the heart of our graphite manufacturing business is, of course, machining graphite components for many industries. We specialize in custom jobs, working with our clients to manufacture components that fit their exacting specifications. Our capabilities run from large part machining to the production of very small components. What you may not know is that Semco also offers re-machining services to extend the life of burned or damaged components. We are very confident in our work in the field of refurbishing older parts. All machining at Semco Carbon is done dry with the use of high volume dust collection and filtration systems. This allows machining without the use of contaminating coolants, which ensures your components return to you as good as new.
In addition to our graphite machining services that include manufacturing completed graphite components and refurbishing older ones, Semco also sells raw block graphite, partial block graphite, and semi-finished starting blanks to our customers who have their own in-house machining capabilities. Our warehouse is stocked with various grades of graphite, and our in-house experts can help you choose which graphite grade is appropriate for your needs.
A final capability we'd like to share here is our ability to produce components with a range of graphite surface finishes. Due to graphite's unique properties and composition, it takes skill and the right equipment to finish surfaces to meet the various needs of industries. Semco has the expertise, experience, and equipment to produce any surface you may need.
Below are examples of the types of surface finished we can provide at Semco: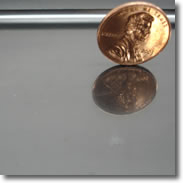 Polished Surface Graphite Finish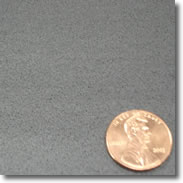 Face Milled Graphite Finish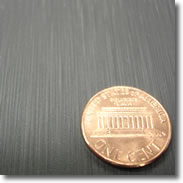 Band Saw Graphite Finish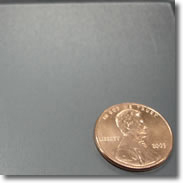 Ground Surface Graphite Finish
Sanded Graphite Finish