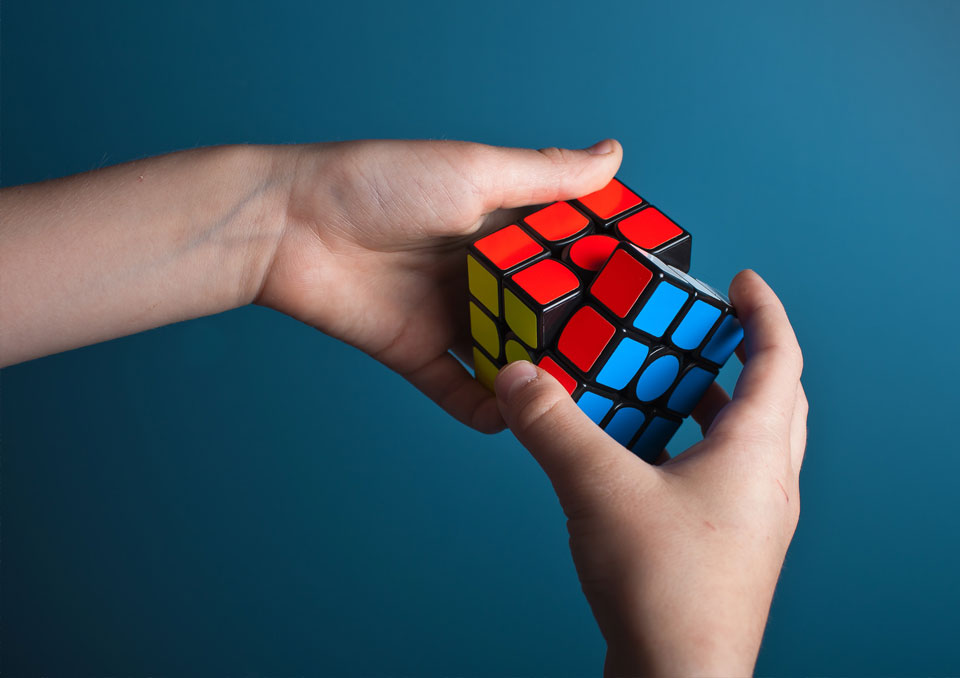 Semco runs a complex manufacturing facility in Lorain, Ohio. We employ highly skilled workers who run state-of-the-art equipment to perform precision graphite machining. So many variables are at play when we make custom parts for our clients' graphite applications, and our expertise is in controlling all of those variables (eg, graphite grade, tolerancing, design specs, etc) to produce high quality graphite components that our customers depend on. With so many moving parts in our operation, it is inevitable that problems will arise. While problems in the production line can back up orders and are generally seen by all employees as headaches, Semco also makes sure to treat them as opportunities to fine-tune our manufacturing processes. Recently, we have adopted two problem-solving strategies, the 5 whys technique and DMAIC, that are already producing positive results, even unexpected ones. While not all problems present easy solutions, the critical analysis of our manufacturing processes prompted by these strategies is paying dividends.
One such problem we experienced on the shop floor recently was an unfortunate failure of some of our saws which are used in precision graphite machining. Saw blades were breaking prematurely and facing us with a $300 cost every time one failed. The projected cost over the course of a year for these repeated saw blade failures was starting to look daunting. While we are able to diagnose and address most problems quickly and easily, a solution to this problem eluded us. Our engineering, production, and quality assurance teams, along with our Lean team (the specialists at minimizing waste in the production line) decided to combine a couple of strategies specifically designed to identify root causes for any specific problem.
These two strategies are the 5 whys method and the DMAIC process. Let's explore the 5 whys method first. It's a simple iterative strategy predicated on the idea that if you work back from a problem by exploring cause/effect relationships, you can discover the root cause of that problem. You explore these cause/effect relationships by posing the question "why?" to the initial problem. Once you have answered that, you pose the question "why" to that answer, and so on. While the technique is called the 5 whys, the number 5 is arbitrary -- you may get to the root cause after the third why or the sixth. So far, applying the 5 whys method to the saw blade problem has not yielded a definitive answer to the problem's root cause, but it has helped us identify the point at which the saws begin to crack so that they can be repaired before failing completely, thus saving us time and money.
DMAIC, the other strategy we are implementing, is an acronym for Define, Measure, Analyze, Improve, Control. This data-driven quality strategy can be implemented as part of larger process improvement initiatives or in stand-alone situations (like our saw blade issue). It was through this process's focus on measuring performance that we were able to pinpoint when the saw blades were weakening. From there, we are focusing our analysis (the third step) on the multiple variables in the process that could account for the blades breaking. Once we determine a root cause (which we expect to do soon), we can then improve the design of our cutting system and set up statistical process control (SPC) to monitor the behaviour of our cutting process in the future.
Semco aspires to be a company that is always improving, and these new problem-solving strategies are the latest front in our effort to be the best in our field. By working through inevitable problems (no manufacturing process is without them), we remain the top tier company for custom graphite applications.