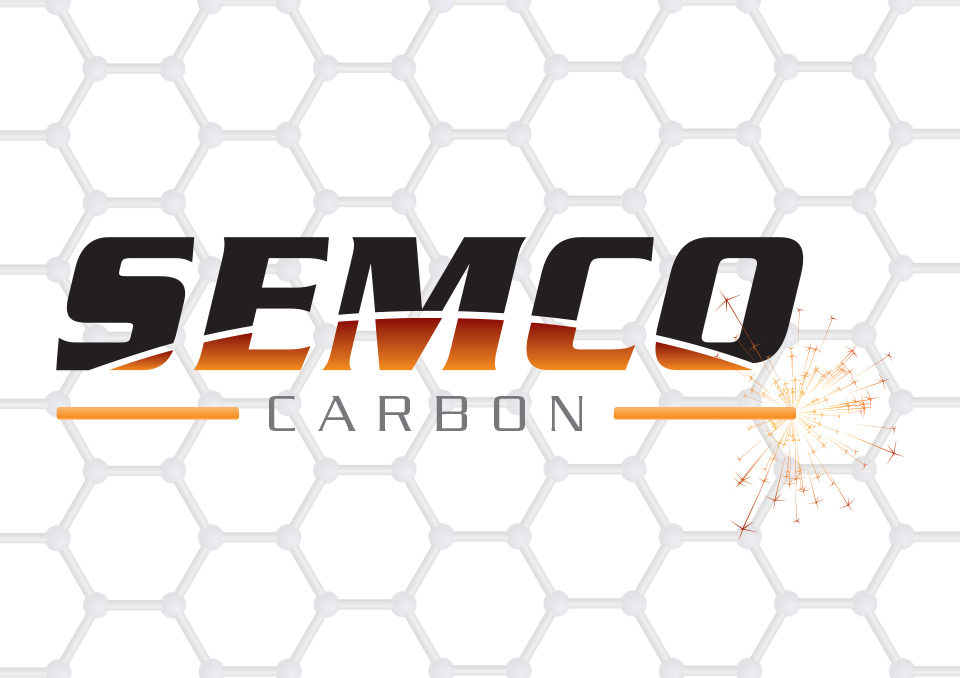 The Right Graphite Grade
At Semco Carbon we work with our customers to offer the graphite grade best suited for your graphite applications. We understand how manufactured graphite parts perform in specific environments, and that these different environments call for special graphite grades. For that we have created a line of treated graphite, designed for graphite applications with specific requirements. Phenolic treated graphite is one of these materials.
Phenolic resins are used as impregnating agents for graphite (you can read more about the graphite impregnation process in this Semco blog: https://www.semcocarbon.com/blog/graphite-impregnation). The composite material that results from our proprietary phenolic impregnation process is virtually impermeable to fluids and exhibits strength levels 50% higher than those of non-impregnated materials. As we will describe below, this extra strength makes this particular material excellent for graphite applications working in extreme conditions.
Graphite Applications for Phenolic Treated Graphite
This graphite material has excellent machining, physical, and thermal properties as well as excellent resistance to thermal shock, water/steam hammer, and other mechanical abuses. This is the kind of material that does the work the other materials just don't want to do.
Phenolic treated graphite is ideally suited for heat exchanger graphite applications as well as high temperature applications, such as are found in nuclear reactors. It is also ideal for manufacturing graphite anodes used in other extremely severe service applications, where leakage of toxic materials could prove dangerous to people or the environment. Being nearly impermeable to fluids, phenolic treated graphite can withstand contact with some of the most corrosive liquids that would otherwise degrade and ruin more porous graphite grades.
Also, if your need is for non-treated graphite, we stock over 30 different graphite grades, and different variations of most of those. We carry this wide array of graphite grades to ensure that we can meet our customers' needs. If you are curious about which graphite grades are best suited to your graphite application just reach out to us: we will be happy to look at your project and help you choose the right graphite grade and discuss the appropriate technical solutions for your project. With over 50 years of combined experience in graphite materials, our team is ready to answer all your questions.
We're Not Just About Graphite Grades and Applications
At Semco, it is true that we supply various graphite grades and machine raw material into graphite components. What we truly are, though, is a partner to our customers. We will work with you to create custom solutions to your specific problems. We recognize that each customer has a specific set of requirements and we thrill in applying our expertise to meet them.
Our goal is to be a one-stop destination when it comes to graphite.