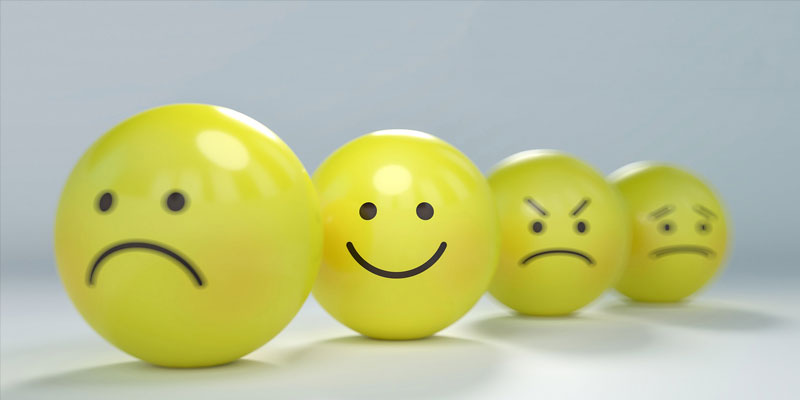 Synthetic graphite has been a boon for industry and is the preferred material for a majority of graphite components. It can be produced with many specifications in mind and is thus customizable for use in very extreme conditions. While heat and pressure are often no match for this wonder material, synthetic graphite does have a kryptonite or sorts: oxygen. To be fair, lots of materials don't particularly like too much oxygen, and synthetic graphite and oxygen don't always dislike each other. But as we shall see, when things heat up, oxygen can wreak havoc upon synthetic graphite components.
Synthetic graphite is a unique material that is often favored for use in high heat applications such as metal manufacturing or high corrosive applications like batteries and solar panels. Synthetic graphite is also, as we have written about in this blog, a manufactured product made by high-temperature treatment of amorphous carbon materials. In the United States, the primary feedstock used for making synthetic graphite is calcined petroleum coke and coal tar pitch, both of which are composed of highly graphitizable forms of carbon. The manufacturing process for synthetic graphite consists of various mixing, molding, and baking operations followed by heat-treating to temperatures between 2500 C and 3000 C. That's not as hot as the surface of the sun (that's about 5600 C), but it's hot enough to where you wouldn't want to get near anything that hot. Not even close.
This high heat treatment leads synthetic graphite to be composed of high-purity carbon. It is known for its ability to withstand high temperatures and corrosion, as well as relatively large flexural and compressive loads. Those characteristics make it a great option for highly specialized industries that need predictable results from their carbon materials and graphite components.
Most industrial applications that utilize synthetic graphite do so under high heat conditions, often in corrosive environments, and usually under some sort of heavy loads. Heat treat applications are common. One recurring condition that negatively affects the performance of graphite is the presence of its nemesis: oxygen. High heat and oxygen presence is a combination that contributes to fast degradation in synthetic graphite materials. The process is actually called oxidation, and it usually occurs starting at above 550-600 F. Most heat treat applications use temperatures much higher than that. To be clear, in most of these processes, the presence of oxygen means that something has gone wrong--oxygen is not supposed to be there. Heat treat applications using synthetic graphite usually are designed to operate in vacuum, or in a purged atmosphere. Some design flaw or a failure in components is the likely reason for the presence of oxygen. But oxygen presence nevertheless occurs in these processes quite often.
The recommendation for remedying these oxidation events is usually a review of the system. The leak needs to be identified and repaired so that oxygen does not enter the environment. In the rare occasions where the oxygen presence is by design, there are a variety of coatings that can be applied to the graphite components that increase their oxygen tolerance levels to a higher temperature limit, even up to 2000 C.