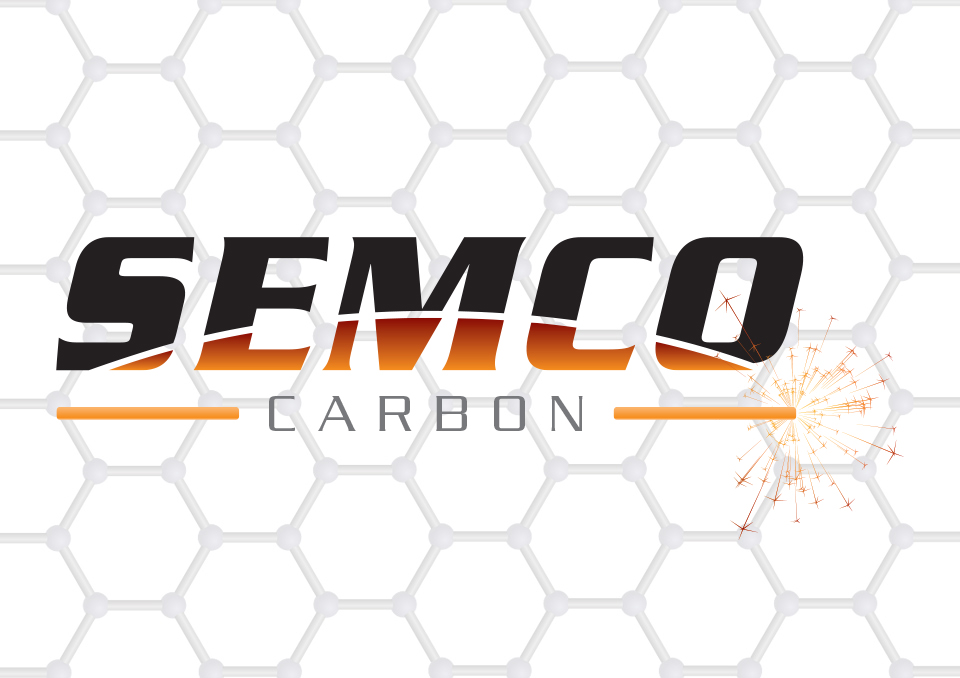 We are a graphite company with many state-of-the-art machines, but we also are a graphite company of great people. On this blog, we like to shine a spotlight on some of the people that make our graphite machining operation successful.
One of those people is Chris Fultz. Chris started at Semco in 2017, and now has almost 5 years with the company.
We brag a lot on our employees, and you may wonder how Semco finds enough employees expert in the precision graphite machining that we do. The truth is, sometimes they find us, and occasionally, there are happy accidents.. Chris sought out a job at Semco, originally applying for an open lathe operator position. In our interview with Chris, it was apparent that he would be the perfect fit for another position open at that time. It was clear that Chris had a broad range of experiences and skills -- in machining, manufacturing, and even customer service -- and that the cost estimation position would be a perfect fit for Chris.
You may imagine that to work at Semco, one needs a strong background in graphite manufacturing, or maybe even some time working with another graphite company. Neither of these things are true, and Chris is a case in point. He had never done any graphite machining until he started at Semco. His skill set, though, was similar to the skill sets of the people on our shop floor, and Semco prides itself on its training program. We find great people and we make them great graphite people. Chris has become a graphite expert.
Over these last 5 years, Chris has excelled as cost estimator, a position that requires a person to know what's going on at all levels of the production process and to communicate well with customers. To that end, Chris has established many close working relationships with regular customers and with employees throughout Semco's operations. It doesn't hurt that Chris enjoys solving problems and helping customers get exactly what they request. We look forward to many more years with Chris on staff.
When Chris is not working out the costs of projects at his graphite company job, he enjoys camping, motorcycling, and doing home improvement projects.