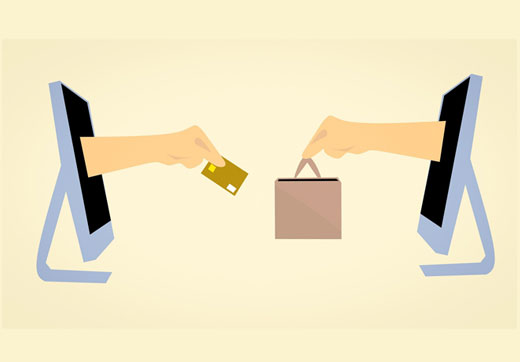 Have you tried to buy a car recently? What about a new laptop, or a Solo Stove? Have you tried to buy graphite? Well, we have, and in some cases, have experienced the same frustrations purchasing our basic raw material that you may have experienced trying to buy any of these manufactured products. The market for raw materials, including graphite, is tight in 2021, much as it is for many manufactured products (hello, microchips). Chances are that it will continue to be tight heading into 2022. You may be curious how this tight raw materials market affects our graphite manufacturing business. Well, it's a complicated story, but we'll give you the short version up front: Semco's clients are still getting the graphite manufacturing service they have come to expect from us over the years. That situation did not come about by accident.
First of all, Semco has worked diligently to secure raw materials for all existing projects. We are even able to buy graphite for anticipated growth in graphite manufacturing on the horizon. Yes, the raw material market is tight, but by carefully selecting and cultivating our raw material vendors, Semco finds itself in a preferred position when the market takes a turn for the worse. Without underestimating the challenges, we believe that we are indeed in a good position to satisfy all current graphite manufacturing needs and sustain growth.
A huge part of our success has come from the partnerships we have managed to form with our customers. In these mutually beneficial relationships, we provide our customers with predictable deliveries, and in return our customers provide us with predictable purchase orders.
Without naming names, we will refer here to 4 of our largest customers. These customers are what we call the bread and butter of our graphite manufacturing business. These 4 customers started just as any other customers here at Semco. After years of placing graphite manufacturing orders with us, they have become convinced that Semco is the only place that can provide them with the quality product and on-time delivery they require. These clients have also adopted our model of purchasing: just as we place blanket orders with our established vendors for raw materials, they have taken the same approach. They all place blanket purchase orders with us, specifying exact monthly releases for their various graphite components. It is a commitment for us to place large purchase orders for raw materials, and a reward to see our biggest customers do the same in turn, with us.
A testament of our great relationship with our customers is the fact that all 4 of these long-running customers have started preparations with us for next year's blankets a full 2 months ahead of the scheduled dates. We understand, and our customers understand, that in an unpredictable market, we all have to control what we can. In the midst of supply chain disruption, Semco has relied on its values of hard work, ethics, and trust to ensure our valuable supply chain.
As we head towards 2022, we are committed to purchasing the best raw materials available, and we are glad to have our customers backing those decisions with their large purchase orders. 2022 will be a greatly challenging year no doubt, but we are encouraged to see the fruits of our hard labor in the trust our customers place in us.