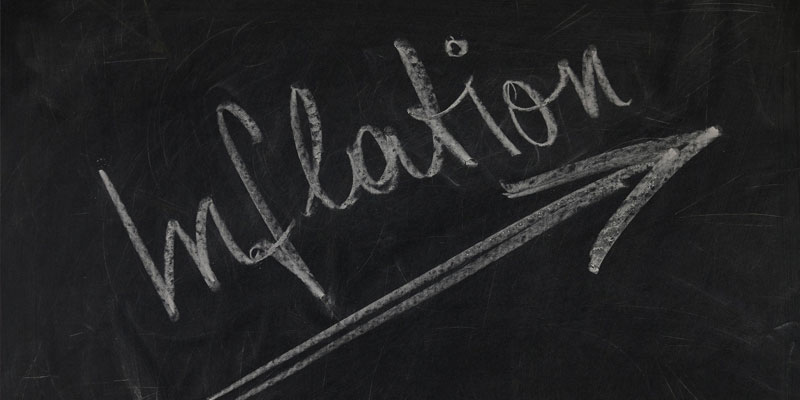 2021 was not a great year to move graphite blocks (or any commodity, truth be told) around the globe. Supplier bottleneck issues, freight costs going up 4, 5 and even up to 10-fold, containers of graphite blocks coming from China costing up to $18000 to ship (that's up from $2000 a year earlier): the news was bad across the board for graphite fabrication businesses when it came to shipping. Businesses that did not think strategically in 2021 face another very tough year as graphite blocks aren't getting any cheaper to move around the globe, nor is it getting any cheaper to ship machined product out to one's customers.
Thankfully, Semco does think strategically, and has re-oriented the supply side of its business to focus on domestic raw material producers. In fact, we have greatly expanded our profile with these domestic producers of graphite, and we look to continue growing these relationships over the coming year. It's a good thing we got out ahead of supply problems, because 2022 came with its very own set of challenges. Not surprisingly, this year's unique challenges lead to similar results as the supply chain problems of 2021, even when they're not teaming up with last year's challenges to inflict greater economic pain. Gas prices have shot up, inflation continues apace, and all this coupled with lingering supply chain issues has further increased the costs of raw materials, including graphite blocks. For companies that did not take action to address supply issues during 2021, their customers are sure to experience sticker shock this year when the combined effects of all these supply issues get passed onto these consumers.
Countering all these potential shocks to our graphite fabrication business is, first and foremost, our strategic efforts during 2021 to shore up supplies by securing long-term contracts with domestic graphite producers. Those steps have helped Semco tremendously, insulating us from the worst of the raw materials price increases. So, despite rampant inflation and fuel costs (exacerbated further by Russia's brutal invasion of its neighbor Ukraine), we expect our costs to be tempered, and not to grow excessively. The entire economy is experiencing inflation, and that affects us too, but our customers should not expect any out-of-the-ordinary price increases.
We can hear our customers breathing a sigh of relief!
An important note about Semco partnering with domestic suppliers and placing long term contracts with them: we make sure to pass these opportunities onto our long-term customers as well. These are companies who require a lot of graphite fabrication work and thus appreciate the ability to purchase their own graphite blocks directly from suppliers. These connections we make between our loyal customers and our geographically closer graphite producers allows our customers to avoid large price increases. These relationships are two-way streets, as our bringing new clients to these graphite producers puts Semco in a better position to negotiate long-term contracts for raw materials. It is a win-win-win for Semco, our customers, and the domestic graphite producers with whom we are developing close relationships.
Although we did not predict the gas price increases or the increased inflation, the sound choices we made with regards to our supply chain have really paid off so far in 2022. We will only see the benefits of these strategic decisions grow over the coming months and years.