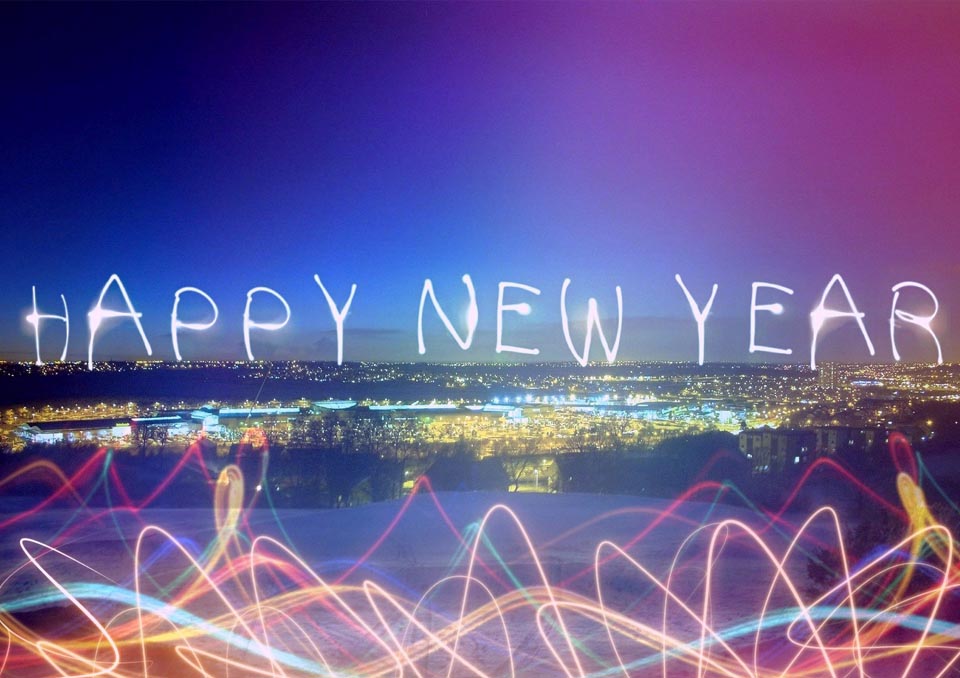 We deeply value each and every one of the customers and employees who make Semco's work possible, and we have found this to be especially true in the midst of a year as challenging as 2020. Despite the year's setbacks - which have affected the entire nation and world - our customers and employees have been flexible, gracious, and a pleasure to work with.
This year, to reflect our appreciation for our team, we amended our year-end schedule by closing our doors on December 24th and adding one additional paid holiday to the Semco calendar. We hope that this well-deserved downtime - in addition to the holiday bonus included in that week's paycheck - helped to show our appreciation for everything our employees do. We know that our team's hard work translates to happy, satisfied customers, and we hope that a little added holiday rest will also benefit our customers in the long run.
It is the dedication and hard work of each one of our employees that makes this company great. We are so grateful for our Semco family, and we send our warmest, heartfelt wishes to each and every one of them for a happy, safe, and joyful new year!
Here's to health and happiness in 2021!