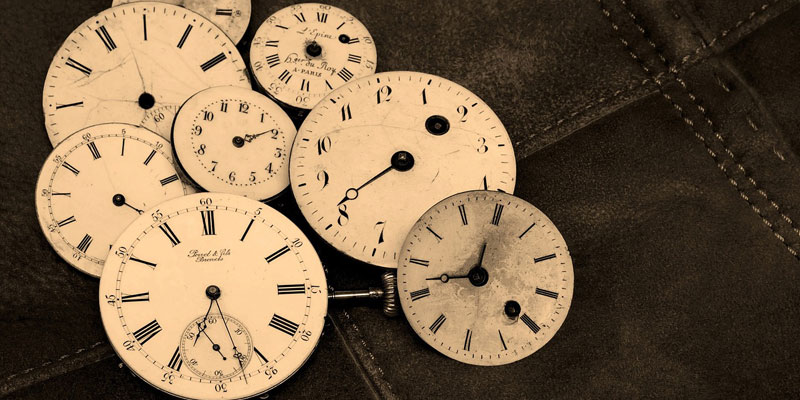 As we explained in a recent blog, Semco has begun doing graphite fabrication around the clock. Since graphite production doesn't stop at Semco, we have created different shifts. Our first shift is supervised by our wonderful employee Scott Johnson, whom we will feature in this blog.
Graphite Production Shift Supervisor Jobs
Scott is our supervisor for first shift. What being a shift supervisor means is that Scott, more or less, handles all day-to-day operations on that shift. In addition to supervising production, Scott also handles interactions with and between the crew and the Quality Control, Maintenance, and Tool Room departments. He is our jack-of-all-trades, and a really good one at that. A typical day might see Scott juggling a couple dozen employee schedules, machine issues, and whatever else the day throws at him. It's all in a day's work for Scott.
Besides overseeing floor production, he is also the one person that is in charge of balancing production orders and assigning them to their respective machines. Scott has learned how to leverage our E2 Shop System as an aid in this process, as it can automate some of those tasks. The extra time allows Scott to maintain a good flow of product throughout the building by keeping all work centers staffed and busy.
Scott's Work Beyond Graphite Fabrication
In addition to his graphite fabrication work on the shop floor, Scott is also the person who mentors our new employees, providing leadership on the shop floor to all our production staff. He is also the person consistently identifying opportunities for continuous improvement, process improvements, and cost reduction.
Scott is a busy man. But when time allows, you will find Scott wrenching and fixing machinery if needed. Where dedicated repairs are needed involving specialized crews, Scott is the one scheduling and supervising service calls.
All of Scott's work ultimately improves safety on our shop floor. This makes sense, as Scott is the Safety Committee Lead. In that capacity, he is spearheading Semco's effort to maintain a safe environment for all our employees, and do so under OSHA regulation, as well as under company policies and procedures.
Scott is clearly very busy with graphite fabrication and keeping his colleagues safe on the job, yet he does make time to spend with his family. Scott's children are number one. He spends as much time as possible with them hunting, fishing, and four-wheeling.
Gardening is also a passion of Scott's, and although time is short, when he can, he enjoys it grealy. The same applies to time spent landscaping. Scott loves fresh cut grass.
As his parents age, Scott is taking care of them as much as possible. He works around his house, and he works around his parents' house as well, fixing anything that needs fixing, cutting grass, and landscaping.
Scott is a hard working, good individual with a skill set that matches his position. He is a member of the Semco family that we couldn't imagine being without.