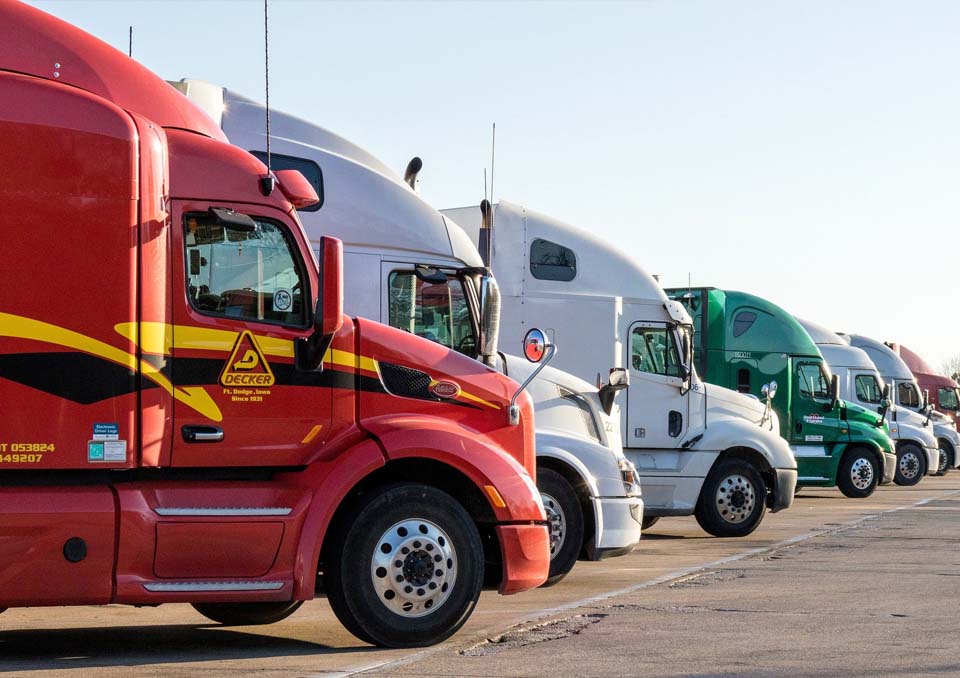 We have all learned many things over the past year. We've learned how to meet over Zoom. Many of us learned about sourdough baking. We also learned a lot about the Postal Service and other mail carriers. The political battles over USPS and mail-in voting highlighted the importance of a service that is often taken for granted. At Semco, we do not take shipping for granted. We make a pledge to our customers not only to expertly manufacture custom graphite components, but to get those graphite parts to the customer in perfect condition as quickly as possible. Getting shipping right is a huge part of doing right by our clients, and we invest in that endeavor.
So how do we ensure excellent on-timer delivery rates? With fleets of zippy trucks a la Amazon? Nope, that's not our way. Billion dollar companies may be able to afford their own fleet of trucks, with plenty of back-up vehicles and drivers. Small companies, however, do not necessarily benefit from a private fleet of vehicles for shipping. The cost of maintenance for a fleet of delivery trucks is high, as is the impact to overall delivery performance if one truck breaks down, or one driver calls in sick. Rather than deliver our products ourselves, we rely on the same companies many of our clients and readers of this blog rely on for their own shipping, be it personal or business.
Often, the custom graphite parts we machine are quite small. In these cases, items are first meticulously packaged to protect against the rigors of shipping. They are then shipped through UPS or Federal Express. Larger items are crated and palletized to ship via LTL (less than truckload). LTL is basically a designation for shipping cargo that would not fill up an entire shipping container like the ones you see 18-wheelers hauling around. There are many companies that perform this kind of freight service. Many of our clients have their own freight accounts with one of these companies, and we arrange our deliveries through these accounts. When we do graphite manufacturing for a company that does not have its own freight account, it is easy for us to schedule deliveries using an online portal.
The most important facts about Semco's shipping practices are that we ship anywhere in the continental US (and in some cases even overseas), we package our client's finished graphite parts carefully to prevent damage to the components, and we make sure we deliver the parcel on time -- or, rather, we pay someone else to make sure that happens. We'll think about building a delivery fleet one day, but only when we get jet packs.