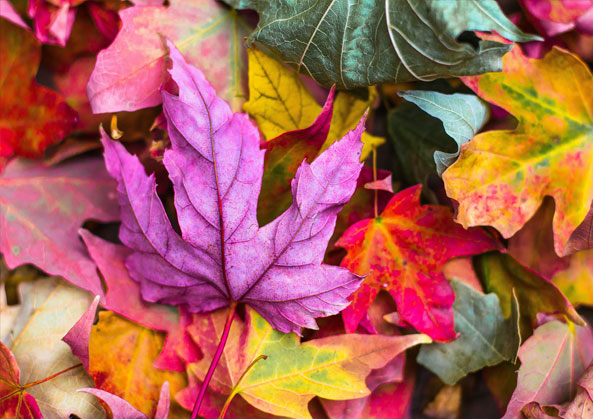 Fall evenings and apple cider, baseball and hot dogs, graphite materials and thermal processing -- these things just go together. Thermal processing and vacuum heat treating shops commonly use fixtures made of graphite materials on which to set parts to be treated. These graphite fixtures have excellent thermal stability, allowing them to be used again and again through multiple heat treat cycles (think of the durability of a graphite heating element). In addition to that stability, graphite materials offer significant cost advantages when compared to other materials used to make fixtures to be used in thermal processing, like high nickel/chromium or moly alloy-type fixtures.
Considerations When Using Graphite Materials in Heat Treat Processes
While fixtures composed of graphite materials offer advantages in thermal processing, there are some caveats to be aware of if you are considering using graphite fixtures in your heat treat shop. First of all, if you are using graphite fixtures, it is important to remember that graphite is carbon, and pure carbon, while generally inert at room temperature, reacts chemically with metals containing iron, especially stainless steel, to form low melting eutectic compositions at temperatures just below 2100°F. This temperature is often lower than some of the common heat-treating cycle requirements. Where the ferrous parts touch the graphite material, local carburizing of the ferrous parts can occur. Carburizing, where the iron absorbs some of the carbon, thus creating a harder surface, can result in loss of material properties (stainless), or even eutectic bonding. If eutectic bonding occurs, it can result in the destruction of both the metal parts and the graphite fixtures. Therefore, ferrous materials such as stainless should not be allowed to come in direct contact with graphite fixtures at certain high temperatures.
Solutions to Carburizing and Eutectic Bonding
So does that mean graphite materials are unusable after all in thermal processing of ferrous parts? The good news is, no. Local carburizing and eutectic bonding can be prevented using some tried and true methods and materials. In fact, various pastes and spray coatings have been developed for this very purpose. Let's start with the least desirable: alumina and boron-nitrate pastes. These pastes are efficient, but they degrade relatively quickly, resulting in the need to frequently re-coat the graphite fixtures. Generally considered a better solution are thermally sprayed alumina-based coatings. They offer long-term protection at a relatively low cost. Other easy solutions to form a protective layer between ferrous materials and graphite fixtures make use of solid ceramic layers, or ceramic-fiber paper or cloth. Ceramic materials are also available in the form of stop-off paints that can be applied over the graphite fixtures.
Consult Us About Using Graphite Materials in Thermal Processing
If your thermal processing shop is in need of an affordable option for fixtures on which to set heat treated parts, consider graphite materials. At Semco, we are knowledgeable about the many ways to make graphite work for you in these types of applications. The choice of protective materials to be used is dependent on your application specifics and budget. Let us consult with you about the best and most efficient way to prevent eutectic bonding of ferrous metals during heat treatment processes. We will help you determine the simplest solution for creating a barrier between the ferrous and graphite materials, preventing the possibility of eutectic bonding or carburizing.