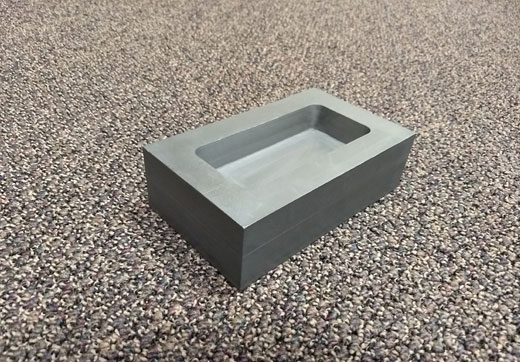 Making gold and silver ingots, the bars traded in the largest international markets, requires a mold in which to pour the molten metal. Luckily for makers of these ingots, there is a graphite solution to this need. At Semco, we know this because we make the graphite molds that gold and silver ingot producers use to shape their bars for the international market. Literally billions of dollars worth of gold and silver have been shaped into ingots in molds machined by Semco. Because the standards for gold and silver ingots set by the London Bullion Market Association are so exacting, the graphite ingot molds must be manufactured by precision graphite machiners. That's us at Semco.
Precision Graphite
On a recent trip to the manufacturing facility of a Semco customer who specializes in gold and silver refining, we were given a tour of their highly restricted vault. While not Fort Knox, this vault contained nearly two billion dollars worth of gold and silver, which our customer was transforming into 100 oz. gold and 1000 oz. silver ingots for the Mexican government. These ingots will not be put on display; they won't be handled much or shown off. In fact, they are probably destined for a dark Fort Knox-like facility where they will humbly do their job of sustaining confidence in Mexico's currency and diversifying the country's investment portfolio. To accomplish these purposes, the ingots must be perfectly molded, despite the fact that they are destined for another restricted vault where few will see them. It is not the appearance of these ingots, of course, that gives them their value — rather, it is the purity of the metal and the ingots' adherence to exacting specifications of size and shape. Defects discovered in one ingot could shake confidence in the value of an entire reserve. Consider that one gold ingot can, depending on the spot price of gold, be worth nearly half a million dollars. Since ingots are not very large (a 400 troy oz. bar is about seven inches across), one flaw in the graphite mold, even a miniscule one, could mean the difference of hundreds or thousands of dollars. In addition, entities who purchase gold bars often want the bars to be marked with identifying text or cores and cavities. For all of these reasons, the precision graphite mold is indispensable to the gold and silver ingot industry. At Semco, we can produce ingot molds with very fine machined cavities, no porosities, and no defects.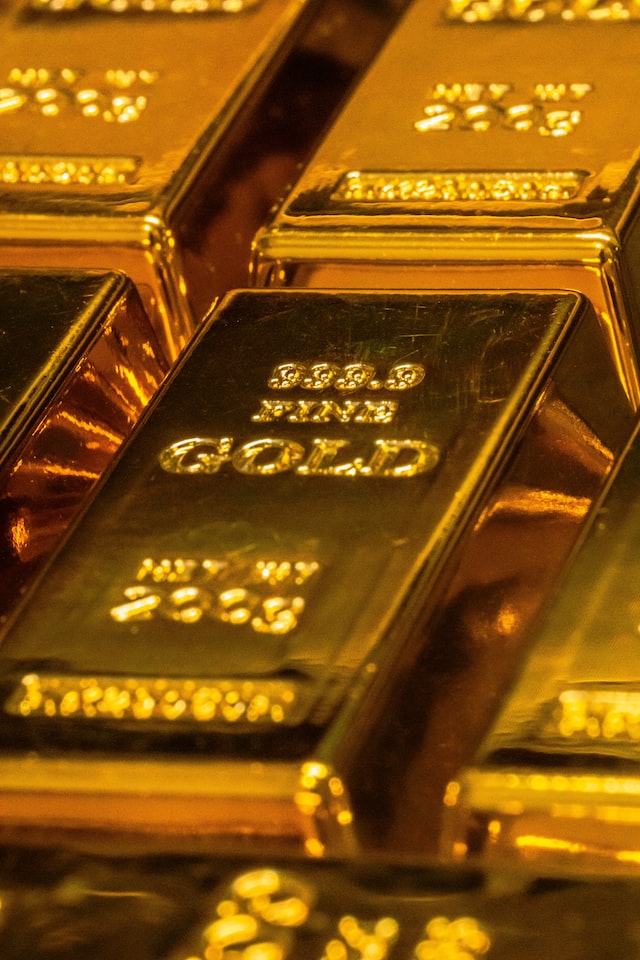 Graphite Solution
Graphite is a common substance on earth, but it often finds itself proximate to rare and precious substances. It is close in composition to diamonds (both being composed entirely of carbon atoms), and it is the most reliable and effective material with which to make precision ingot molds wherein molten precious metals are poured. Because of graphite's lubricant properties, the precious metals will not stick to the graphite ingot mold , which can be reused until the demand for that specially designed ingot has been satisfied. At that point, the ingot manufacturers ship the graphite ingot molds back to us and we recycle them. Alas for the graphite ingot mold , none of the value of the ingots which it shaped rubs off on it. Here at Semco though, we do know the value of the graphite solution to the needs of ingot makers. We are the experts in machining these molds that make the bars of precious metals that make our world economy work.