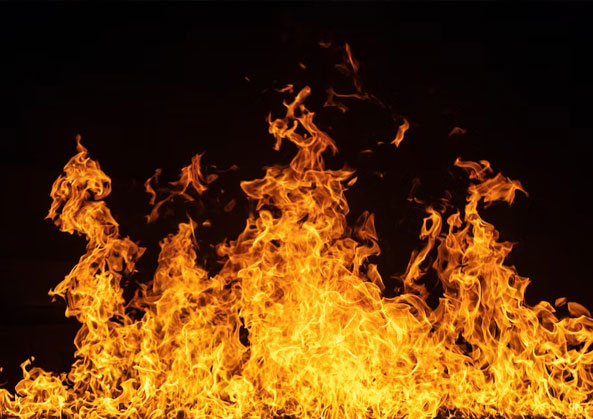 While we may be entering the coldest season of the year, it is always hot in places where many graphite applications live and work. Whether you are in need of sintering material, graphite heating elements, or other high temperature graphite applications, Semco Carbon has the technical knowledge and the machining capabilities to help solve your graphite machining project.
High heat applications are sort of our calling card at Semco (no surprises there; graphite is a notoriously heat-tolerant material). Below are some of the product lines we can custom machine for you:
Sintering Material
Sintering trays are durable base components used to retain raw powder materials as they undergo the process of fusing together at elevated temperatures. Sintering uses heat and/or pressure to manufacture an object from metal or powders. Our graphite sintering trays are machined to meet your specifications, using the best graphite grades and best machining techniques.
Graphite Heating Elements
Semco Carbon manufactures a variety of graphite heating elements designed to function properly in a wide range of temperatures. Our materials and machining take into account a controlled factor of thermal expansion, and ensure that the machined component has excellent resistance to wear and oxidation.
Graphite Fixtures
Produced out of the finest raw materials, our machined graphite fixtures have the quality needed to achieve a low coefficient of thermal expansion and geometric stability in operation. The mechanical strength of our machined graphite fixtures remains unaltered at high temperatures.
Cooling Tables
Don't let the name fool you: it can still get hot on cooling tables. Semco provides high performance, high-ratio cooling graphite materials. By working closely with clients to get project specifications right, Semco machines the best possible graphite parts and components for your cooling needs.
Crucibles
Our raw graphite materials in proper operating conditions are designed to resist chemical agents and extreme temperature conditions—two very important considerations when it comes to crucibles.