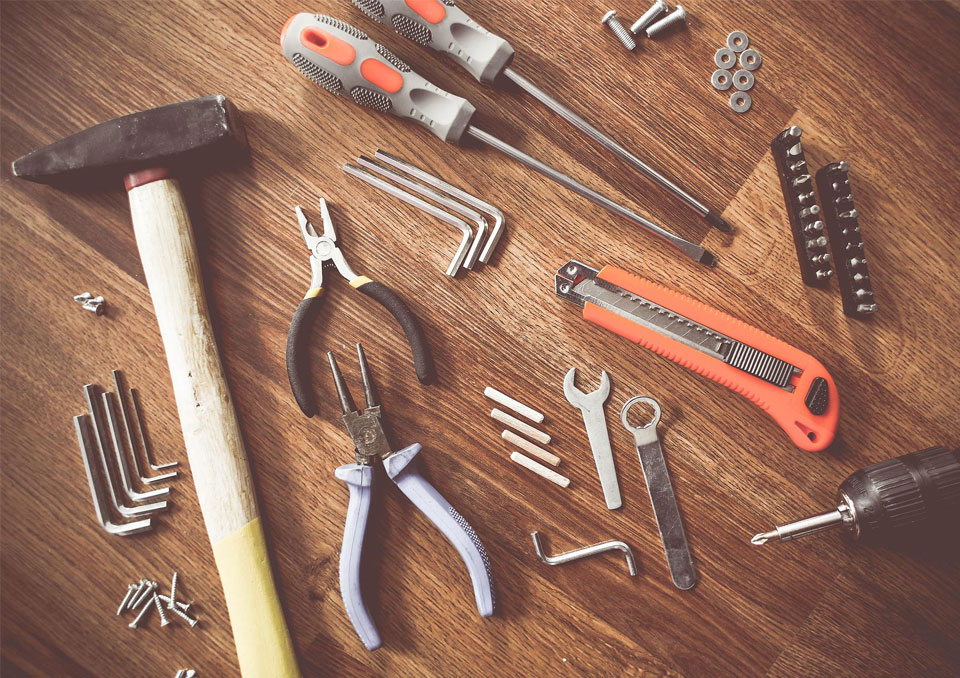 What We Mean by "Cross-Training"
No, this article isn't about a fancy exercise regimen. Cross-training, in our sense, means broadening the skills of our graphite manufacturing workforce. It is about developing our employees to improve our business and our customers' experience. Semco's practice of cross-training allows our employees to expand their skills and knowledge of graphite engineering and machining graphite components. This training is on the job — employees work on projects outside their typical role and gain the skills necessary for specialization. Put simply, our cross-training program is an investment in our excellent employees, and effort we are confident will reap rewards for the company and for our customers.
Cross-Training Keeps Graphite Manufacturing Going
When faced with the labor shortage over the last few years, Semco explored several responses to the tight labor market. We improved our employee-retention efforts and actively recruited machinists and graphite engineering experts. We created a new shift so that our shop floor could continuously machine graphite components day and night. We also started cross-training our current employees. For Semco, cross-training helps ensure stability and provides valuable flexibility across teams. In the event of a personnel non-availability, cross-trained staff can provide safeguards, ensuring that graphite manufacturing can continue, and our customers receive their graphite components on time.
Cross-Training Fills in Bigger Gaps at Semco
Extended employee absences can really hurt a company. And in the real world, they happen. If a key employee goes on vacation, gets very sick, or leaves the company unexpectedly, a trained team member can step into the vacant role for an extended period. Having cross-trained employees helps the company ensure coverage of key jobs that require sustained work over a longer period of time. Our long-term customers can be sure that the graphite components they have come to depend on will still get machined.
Cross-Training Spreads Graphite Engineering Knowledge
Semco as an organization benefits in other ways from training employees in roles beyond their original role at the company. When employees are exposed to different roles, they deepen their understanding of how the departments work together to create a successful company. Cross-trained employees better grasp how their role in the graphite manufacturing process impacts the larger business. They learn how the various roles others play at Semco contribute to the company's goals. Departments work better together because they have a better appreciation for and knowledge of what other departments do at Semco.
Cross-Training Preserves Graphite Manufacturing Knowledge
Cross-training staff helps preserve institutional knowledge through inevitable staff turnover. When a tenured employee decides to retire, years of hard-earned knowledge and valuable experiences can be lost. We implemented purposeful cross-training to capture that knowledge accumulated by our tenured employees. Pairing the retiring employee with a capable replacement to learn the role over an extended transition period allows for the transmission of knowledge that cannot be written down or put into an Excel spreadsheet. This is on-the-job training. Our record of high-quality and consistent graphite manufacturing depends on the accumulation and transfer of broad and deep knowledge of graphite engineering and manufacturing. Our cross-training program is an effort to preserve and grow the cache of institutional knowledge that makes Semco sought after for custom graphite manufacturing.