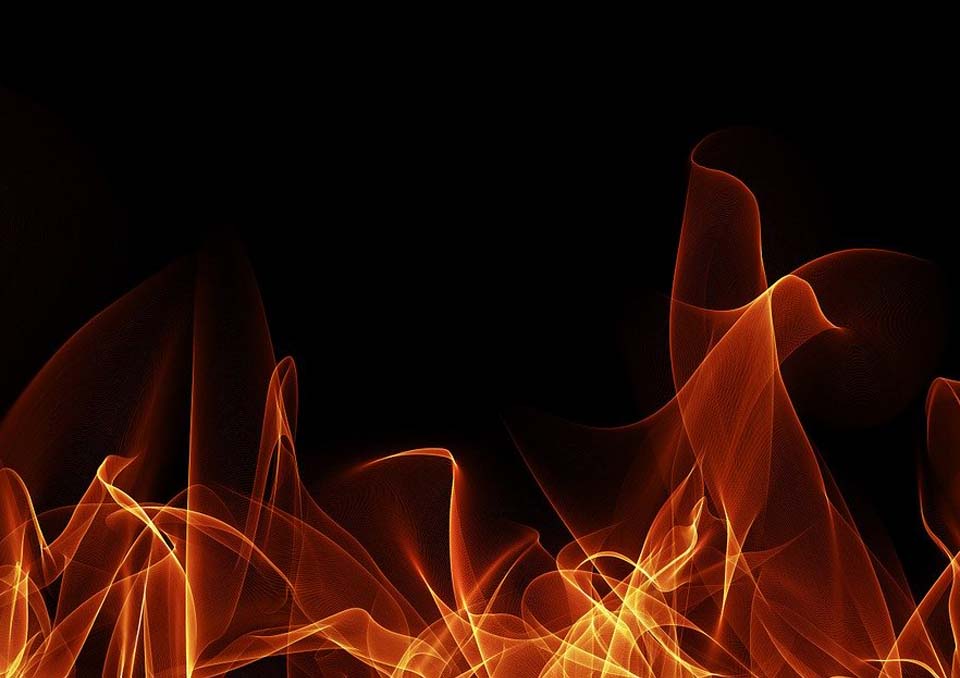 They say you can't teach an old dog new tricks. We've never bought into that adage, especially since many of us have parents or grandparents who have taken up new hobbies like gardening or bird watching with vigor. As a business, Semco also rejects the logic of the adage. Yes, we have been around for several decades, and our core business remains machining graphite materials. We did not become industry leaders by shunning innovation, though, and as we have grown as a company specializing in producing graphite components, the materials industry has devised new graphite composite materials, as well as other carbon materials that, in certain situations, are superior to traditional graphite. One such class of material is Carbon Fiber Composite, or CFC. Because these extremely durable materials are light weight and have the ability to withstand very high temperatures without warping, CFC materials are perfect for certain applications. When CFC would be a better option than traditional graphite material in our client's applications, we work with the client to explore these materials and determine if the greater initial cost outlay would be worth it for them. In this blog, we'll go into detail about carbon fiber composite and its advantages to traditional graphite in certain applications.
CFC materials are notably lightweight. Racks and workpieces made of CFC, for instance, are 8 to 10 times lighter than classical racks. The low weight of CFCs is a result of their special fiber structure, which also gives them excellent mechanical resistance. CFCs also have very high strength. The combination of light weight and high strength makes these materials desirable for many applications. For instance, CFC jig assemblies are used for vacuum heat treatment and brazing of turbine blades and oil coolers, in addition to being used in stainless steel brazing and sintering.
CFC is an especially good material choice for use in most vacuum furnaces. At the customary temperatures in vacuum furnaces, CFC does not react with process gases such as nitrogen and argon, thereby decreasing cooling time. CFC also offers increased productivity and energy savings due to its low thermal mass. This quality, along with CFC's good machinability, facilitates the manufacture of modular components, which themselves provide predictability, ease of assembly, and quick interchangeability of parts within the assembly.
One of the great advantages of CFC is its long life cycle. Although initial costs are high, the long-term cost savings are calculable, and substantial, making CFC a safer bet for companies hoping to improve their production capacity but wary of the investment needed to do so. CFC racks, for example, are much stronger than traditional ones and produce virtually no distortion, even after long use. Due to its molecular structure, which tends to remain stable even at the highest temperatures, CFC is extremely distortion-resistant. It maintains its shape even after thousands of uses. This high thermal shock resistance ensures a long and consistent service life, hence a higher predictability in day-to-day operations.
In addition, CFC provides a significantly better energy balance than all comparable materials because of its extremely low density. For high-temperature applications, this means reduced heating and cooling times as well as less energy demand, as the material is capable of absorbing twice as much heat as traditional steel parts are capable of absorbing.
As Semco machinists work more and more with CFC materials, it is becoming clear that they are great alternatives to traditional materials for use in high temperature heat treat applications. From cost savings to increased overall efficiency, these materials offer an attractive alternative to traditional materials used in vacuum furnaces.
While Semco specializes in machining graphite components, which are necessary and desirable in thousands of applications, we are always on the lookout for ways to help our clients. CFC materials offer certain advantages in specific instances, such as vacuum furnace applications, that require ultrahigh temperatures, no distortions in fixtures, and long life cycles. We are here to provide our clients with the best graphite materials available, but we are here to provide them with the best alternatives too, if needed.