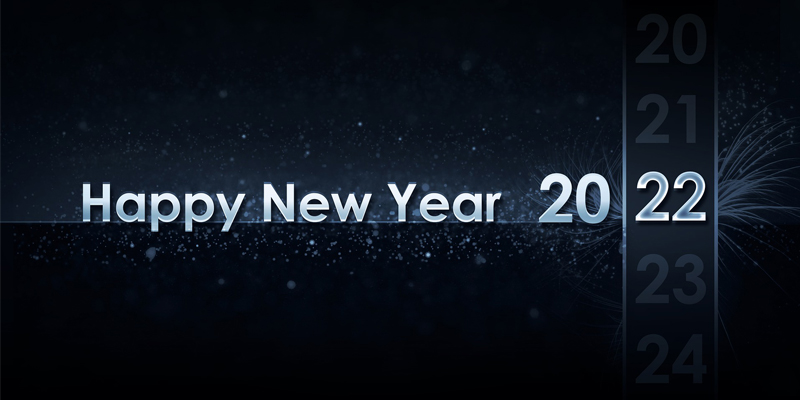 Perhaps we are a bit nostalgic for a graphite company, but with 2022 here, we feel it is time to give a proper farewell to 2021. As we always do in these new year messages, we want to look back on and celebrate the Semco team's accomplishments in graphite manufacturing over the last year.
Another Momentous Year!
For a second year in a row we have successfully navigated through a turbulent market, with COVID again taking center stage. Keeping all employees safe while delivering quality product to our clients was certainly not easy, but we persevered. After a lean 2020, this graphite company saw a much better 2021. All in all, business is up, especially in the second half of the year. Our incredible employees who dedicate themselves to graphite manufacturing every day have been the reason for our success. And we are hiring again, always a good sign. With the momentum we built up over this past year, and additions to our workforce, Semco is shooting for continued sales growth in 2022.
We are thankful that all members of our team spent the holidays with their loved ones. Before everyone left for the holidays, Semco tried to create some special moments here at the facility. To that end, we put on an event that is becoming a tradition in December--our Holiday Luncheon. We go all out for our employees at this event. Roasted sirloin, roasted turkey, fried chicken, mashed potatoes, seasoned green beans, mac and cheese were all on the menu. After another pandemic year, everyone deserves an opportunity to relax and enjoy the company of friends and colleagues.
Semco management wishes all Semco employees & customers a very Happy New Year!